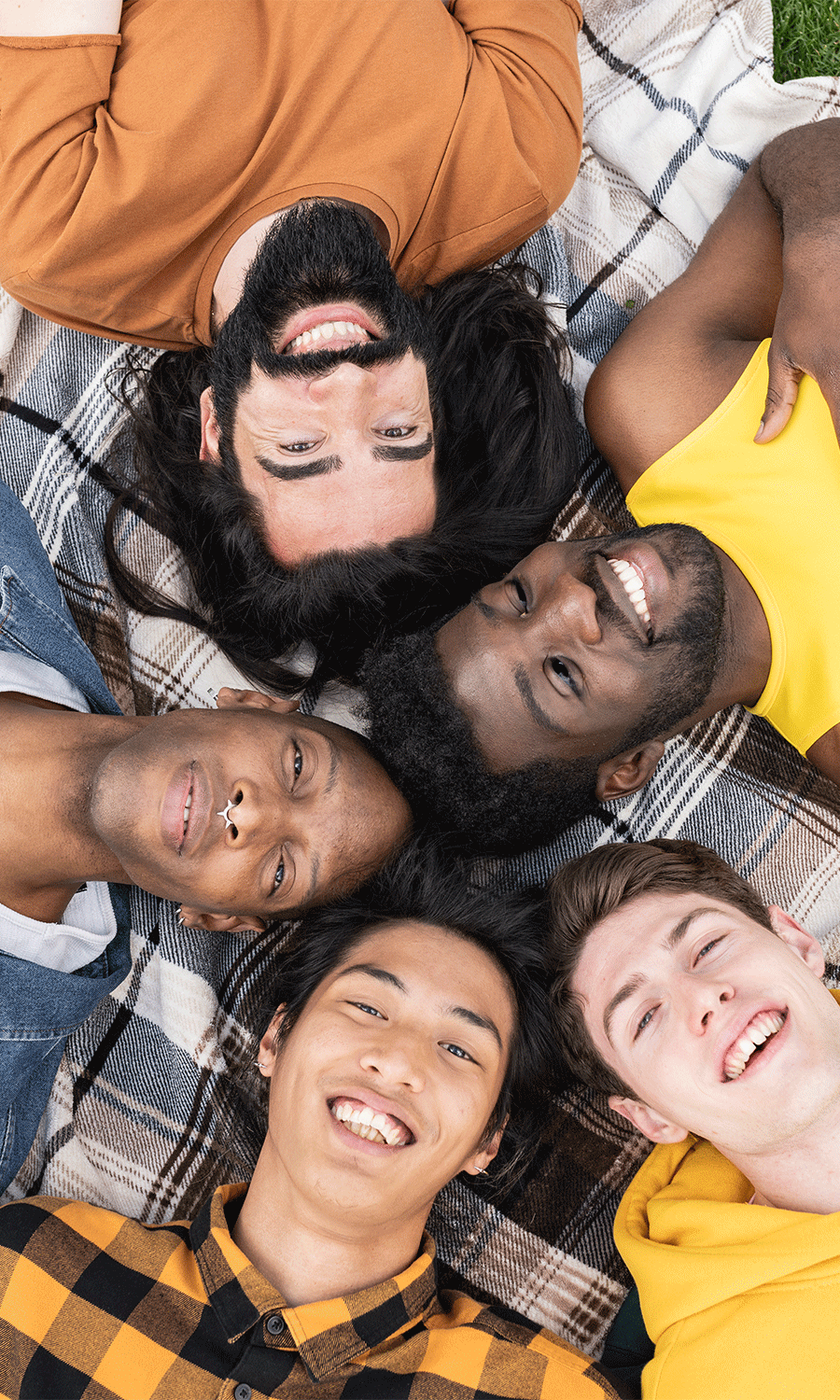 What is The Hollingsworth Foundation (THF)
The Hollingsworth Foundation is primarily focused on raising awareness for Spinocerebellar Ataxia Type 7 (SCA-7). The disease is extremely rare (affecting less than 1500 in the U.S., and less than 3000 worldwide). Because so few are impacted, the disease is largely unknown and unaddressed. However, it is one of the most debilitating conditions in the world.
Additionally, The Hollingsworth Foundation is committed to providing much-needed resources to and for victims with SCA-7 and their families and caretakers…all of whom are impacted by the disease. From financial assistance to information, we want to be there in the likely event that help is needed.
Here are a few ways we raise funds…
Online Donations: THF made it easy for supporters to donate online through our website via PayPal, GoFundMe, or Stripe. Remember you don't need an account to use either service, and all charitable donations are tax deductible.
Fundraising Events: THF hosts fundraising events such as charity walks, runs, or auctions. These events help raise awareness for the foundation's mission and attract new supporters.
Corporate Sponsorship: THF partners with businesses that share its values to receive sponsorship and/or support. Many businesses, small and large, conduct community outreach, health education, and allocate resources for nonprofit missions.
Major Gifts: THF will eventually cultivate relationships with high-net-worth individuals who are passionate about philanthropy. By building relationships with these potential donors, the foundation could secure major gifts that would enable exponential advancement if our mission.
Here are a few ways we use funds (beyond our primary mission)…
Public Awareness Campaigns: THF conducts awareness campaigns to educate the public about SCA-7, shine light on the lives of those impacted, and the need for treatments (eventually a cure). This could in turn help increase funding and support for THF.
Research Grants: THF provides grants to researchers and organizations who are studying SCA-7. These grants could fund the development of new treatments, technologies, or diagnostic tools that could ultimately lead to a cure.
Clinical Trials: THF funds clinical trials that evaluate patients with SCA-7 and tests immerging drugs and procedures. These trials are necessary to evaluate the safety and efficacy of potential treatments.
Collaborations with Experts: THF collaborates with experts in the field, such as medical professionals, researchers, and pharmaceutical companies, to develop new approaches for finding a cure. This collaboration could lead to breakthrough discoveries that would not be possible without the collective expertise of different stakeholders.
bring awareness to SCA-7
Want to learn more about SCA-7 and what you can do to help those affected by it? Check out our Resources!